3rd Edition
25th March, 2016.
Experiencing the Upper West Region of Ghana through individual stories
Prince Banbeo
Bio
Banbeo Abdul Rashid is a professional teacher and has been teaching for the past 5 yrs  @ Fongo M/A JHS in the Wa Municipal Assembly.
Follow him on Twitter: @PrinceBanbeo
Curator's Tweets
Besides teaching I love to hang out with friends n discussing football n politics takes majority of our discussions.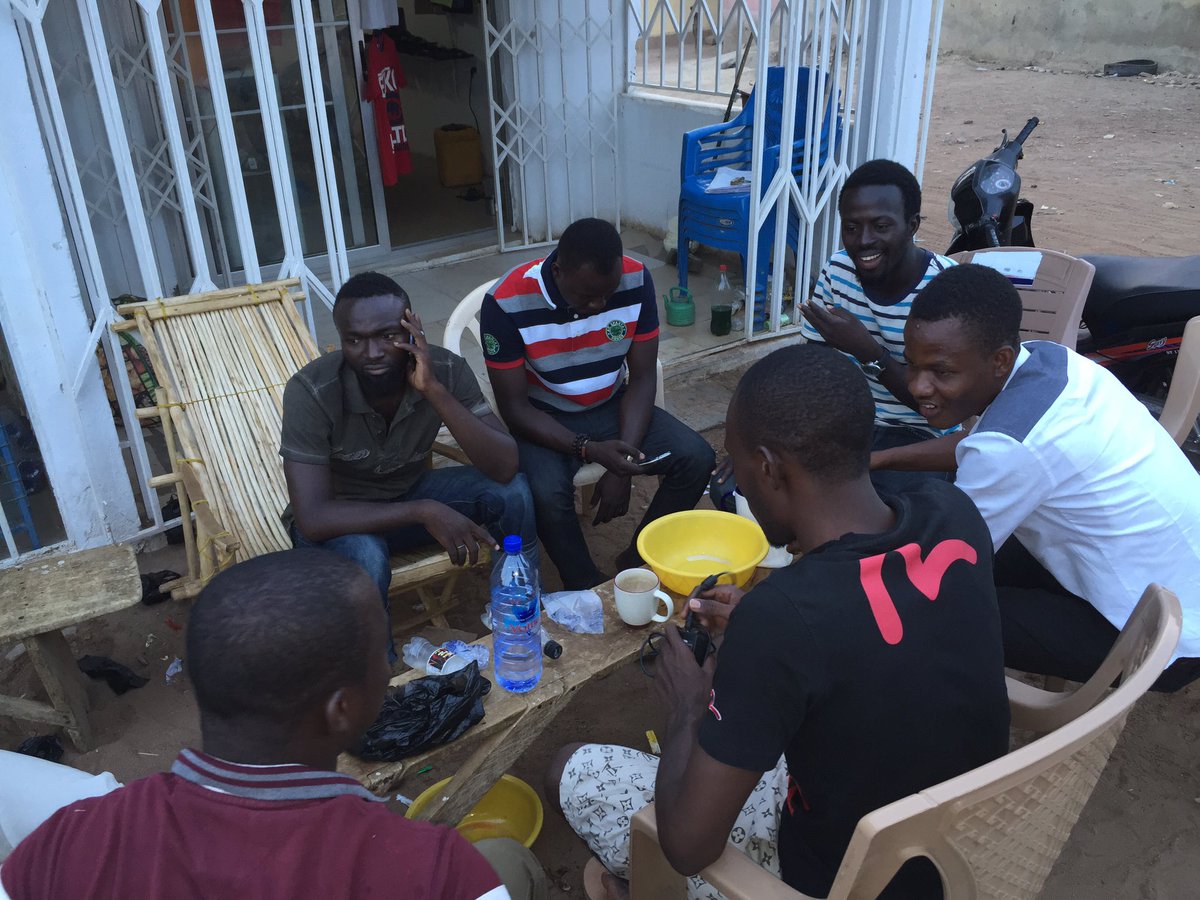 Before we start with our journey lemme take a break to observe my jummah prayer's n we move straight to action #CurateWa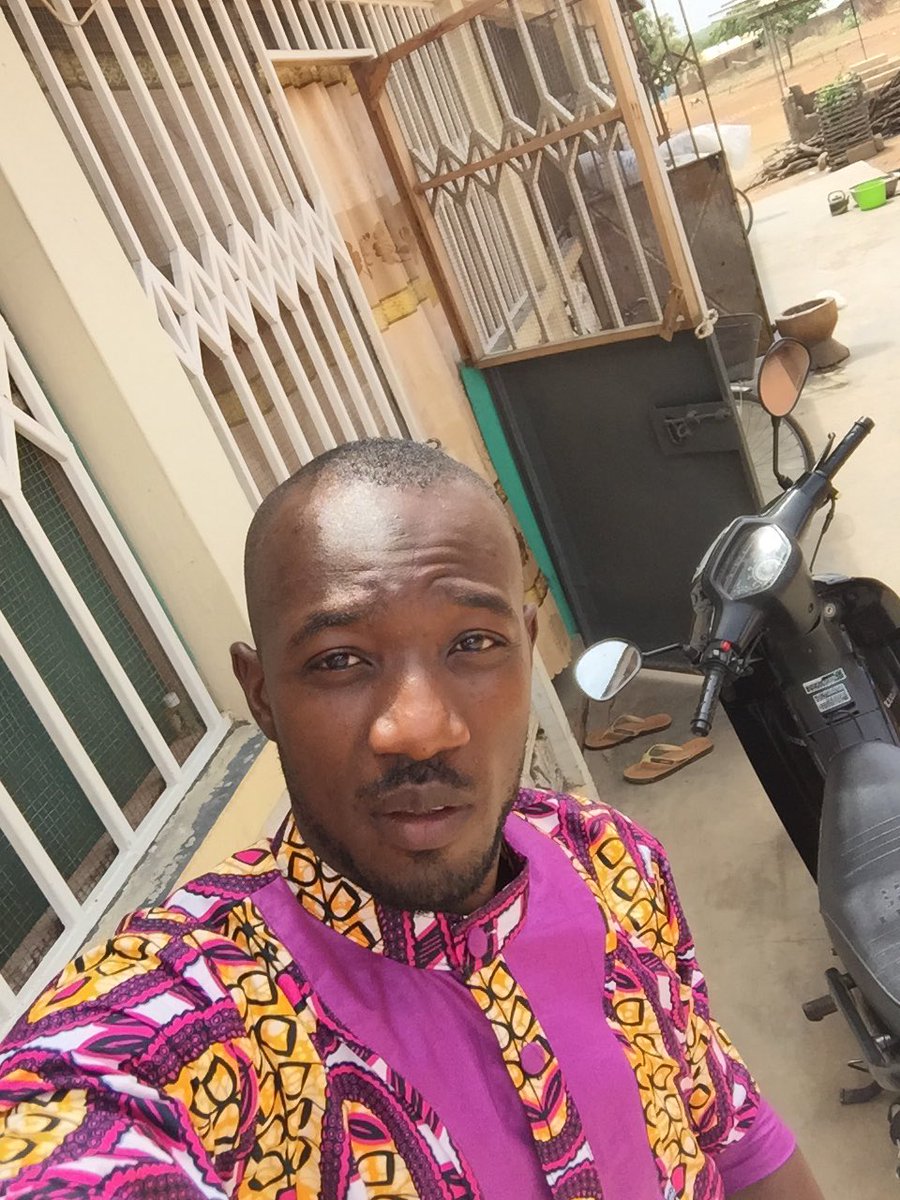 The upper west region is the last region to have being created in Ghana #CurateWa
There are 11 districts in the upper west region #CurateWa
Major ethnic groups found in this area are Waalas Dagaabas Sissalas Brifos with a population over 500000 #CurateWa
Hausa kooko and koose is a common dish that dominates the breakfast table of many residents #CurateWa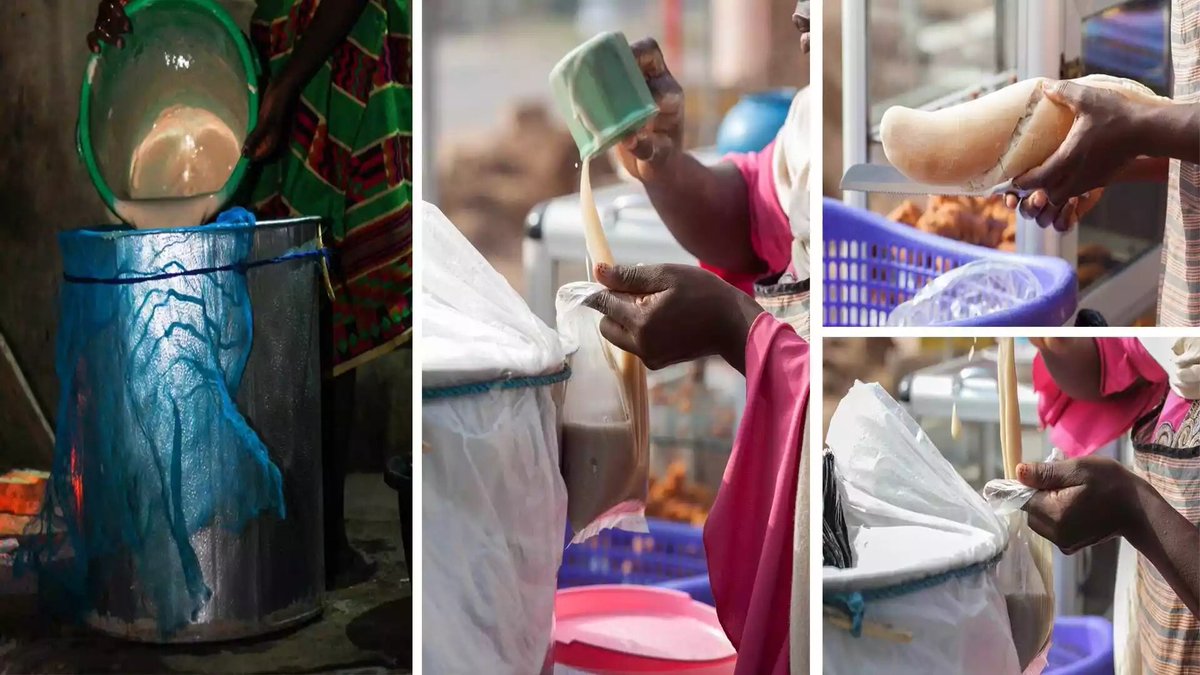 Popular politicians in the region include the founder of PNC n president of the fourth republic of Ghana Dr Hilla Limann #CurateWa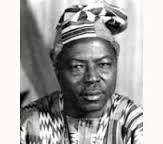 Founder of PNC and former president of the fourth republic of Ghana
Food such as Tz( tuo zaafi ) konkonte, rice, banku,kapala(fufu)etc are the commonest u can find in the region  #curateWa
Currently at the regional basketball court,Wa #curateWa. Where the youth gather every evening to keep themselves fit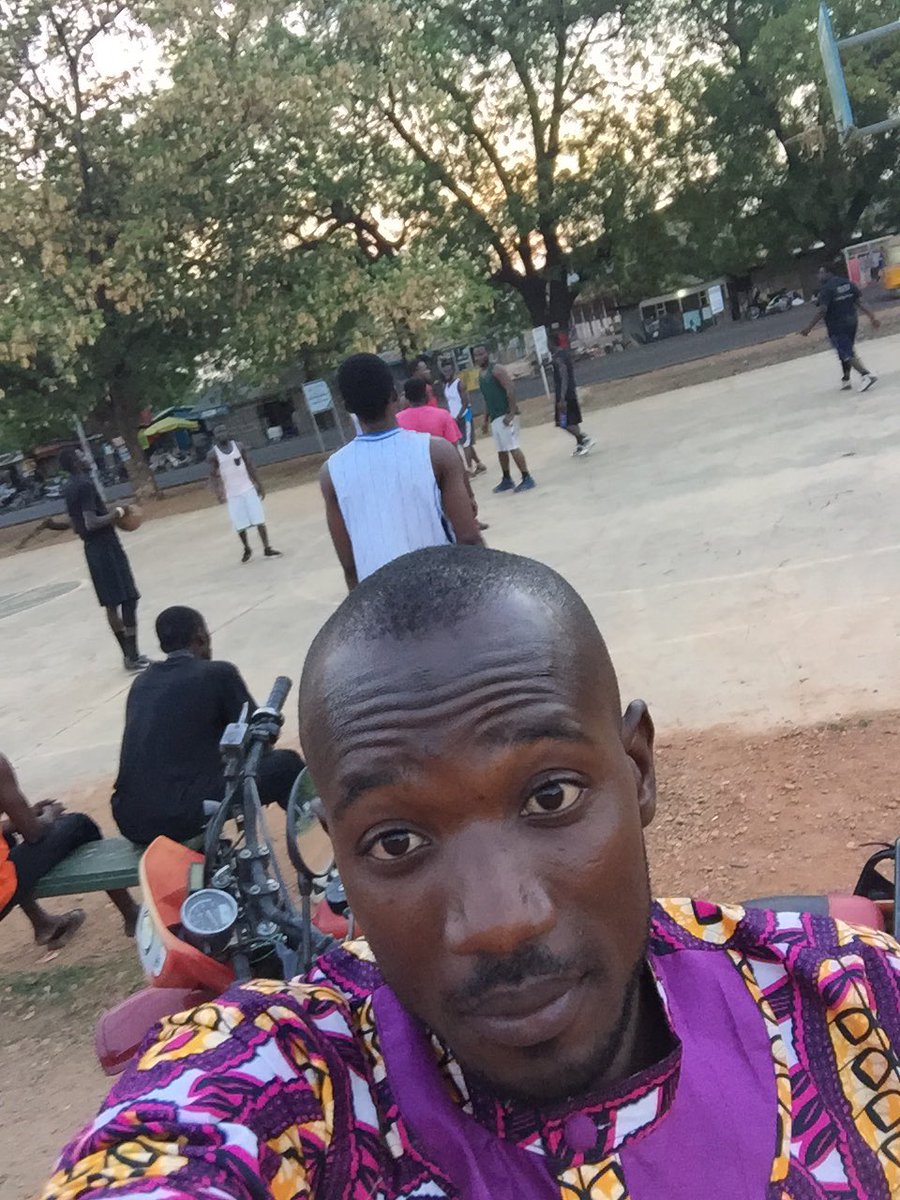 District capitals. Inter marriages between the different ethnic groups exist such as Waalas n Dagaabas, Brifos n Sissalas etc #curateWa
I cannot end this session without talking about the beautiful n well maintained historical sites in the region. Take ur time n relax cuz….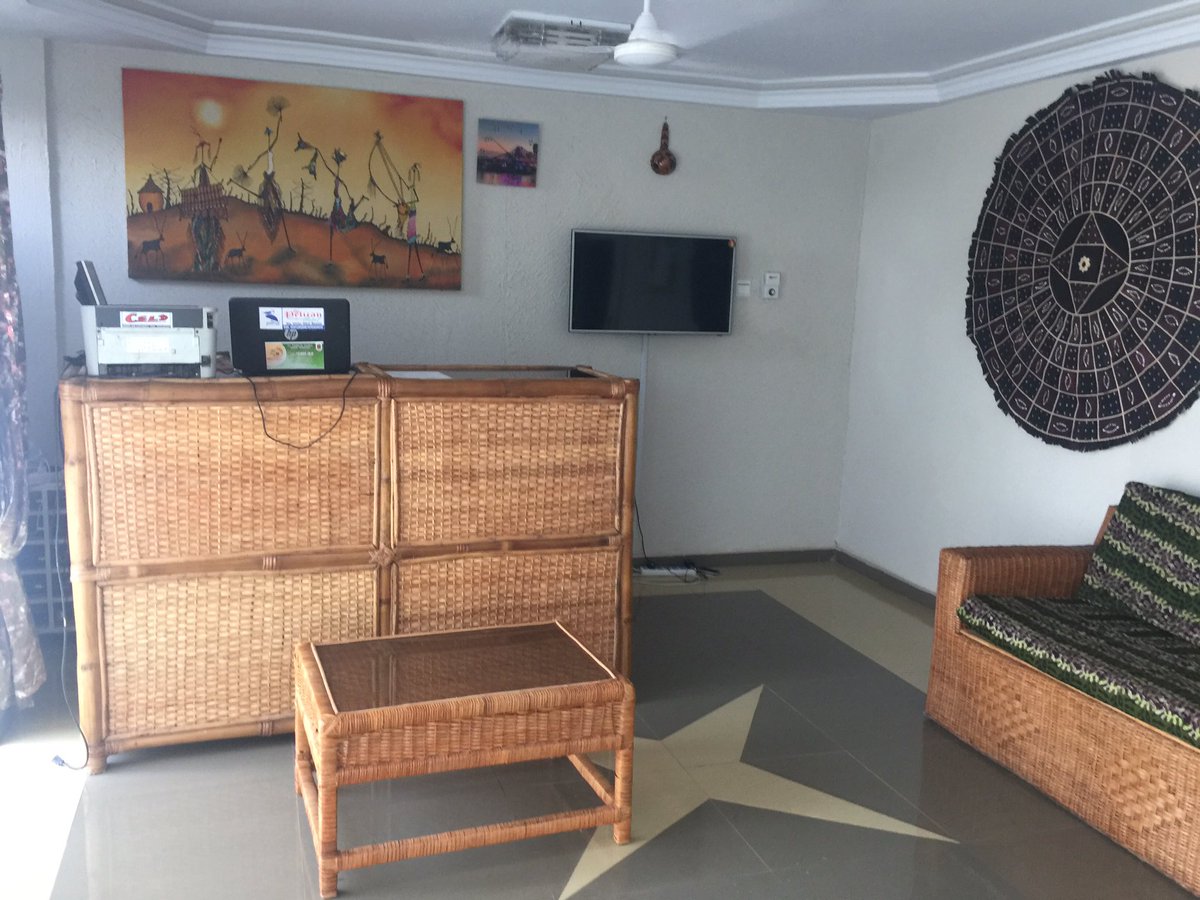 The Pelican Hotel
There are many historical/tourist sites in the region. The main ones r the Nkrumah Detention camp (Lawra) #CurateWa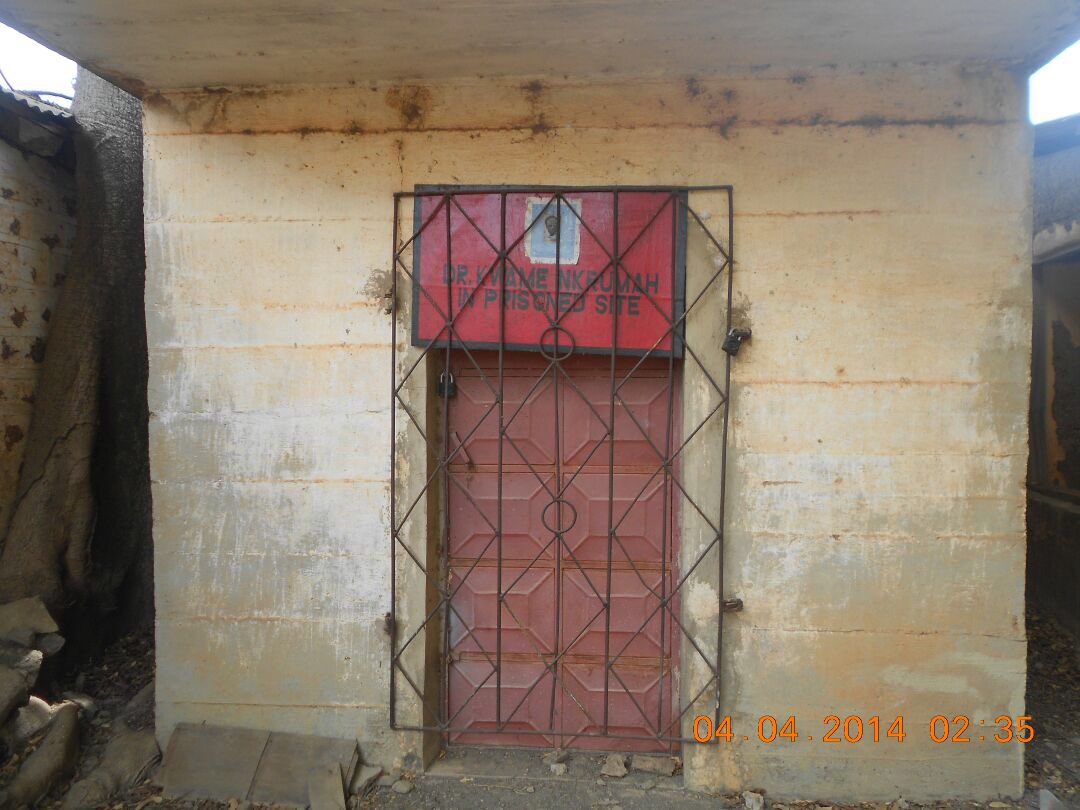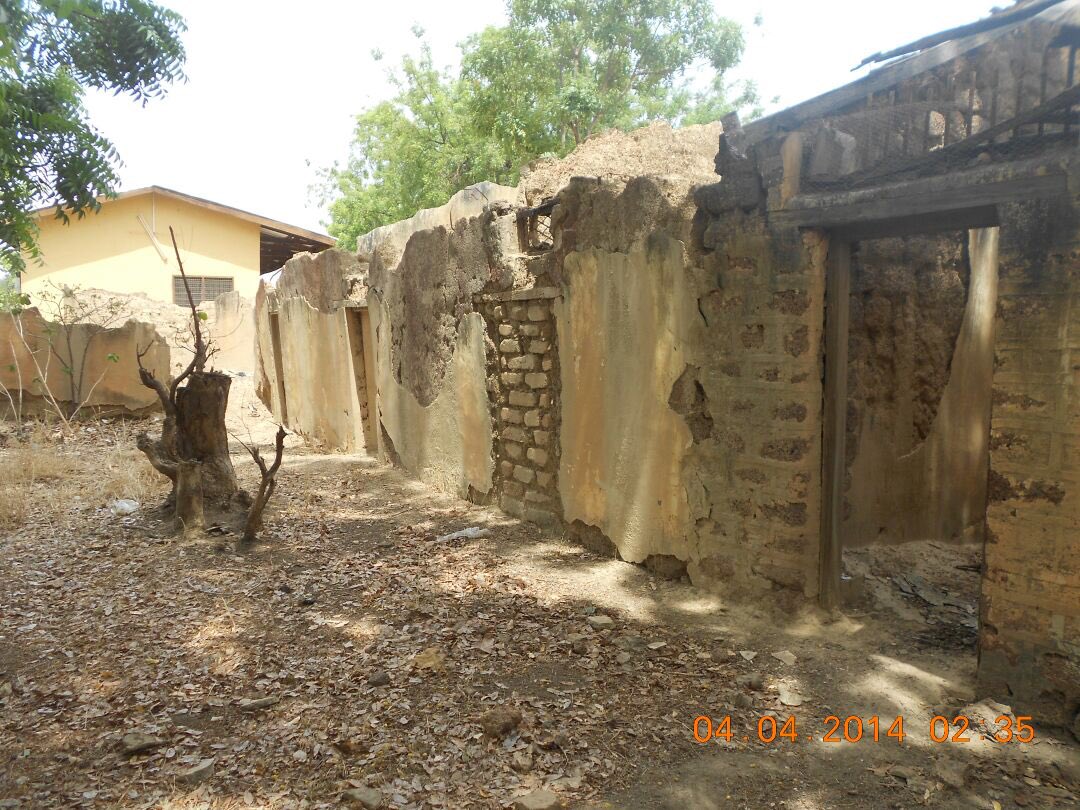 Amazingly one of the oldest mosque in west Africa is located in the Wa municipal, it believed to be 500 years old  February 1516…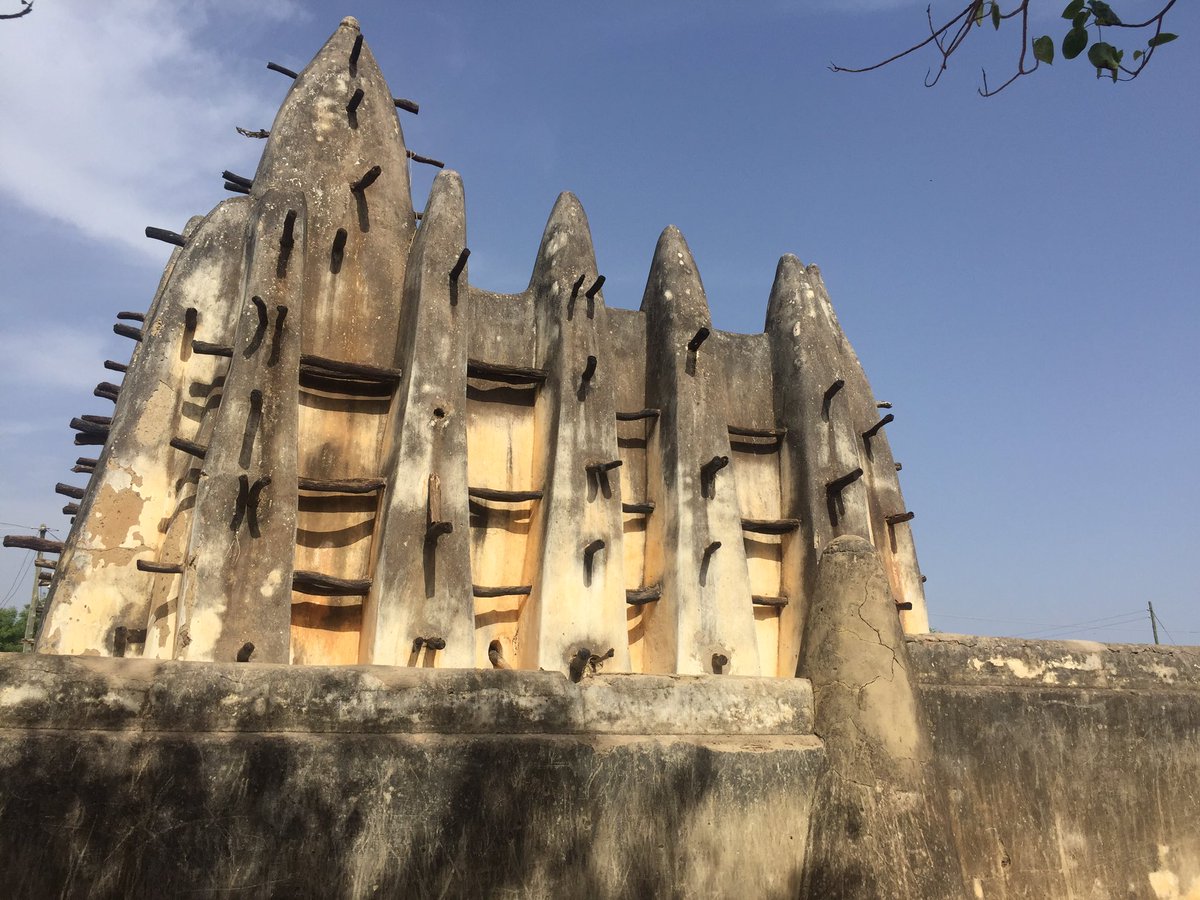 Standing inside is the Nakore mosque #CurateWa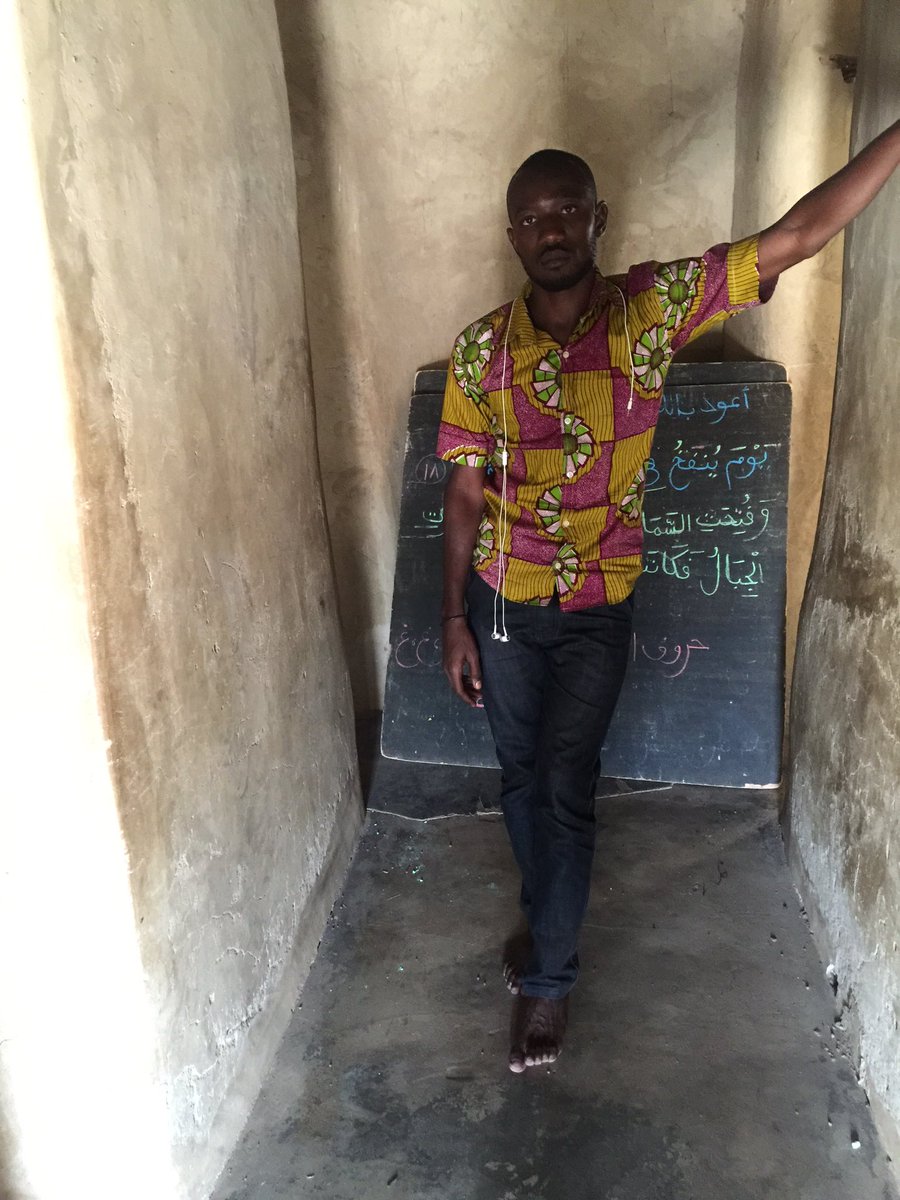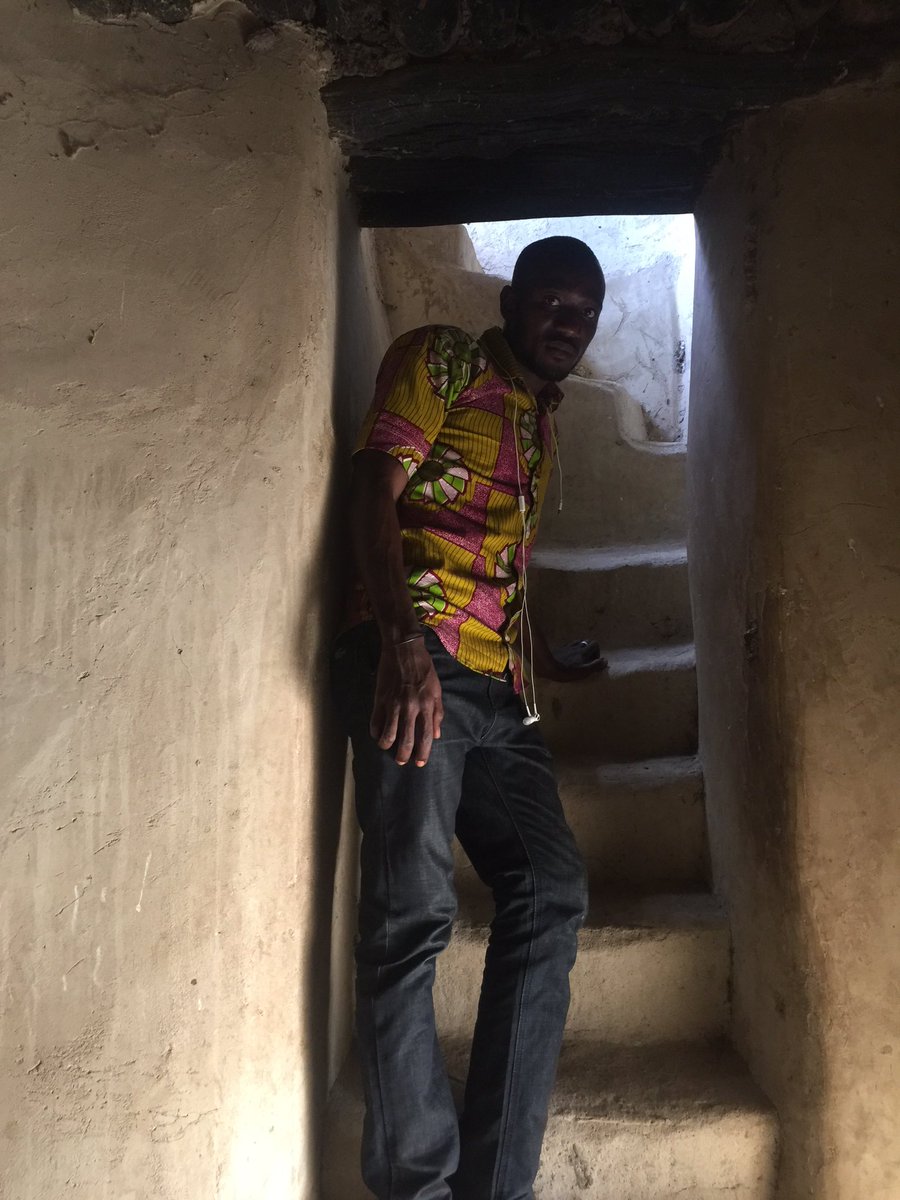 Mushrooms rocks(Lawra) #curateWa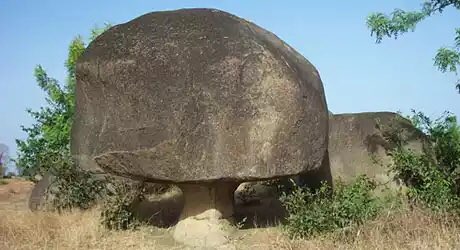 Hippo sanctuary (Wechau) #curateWa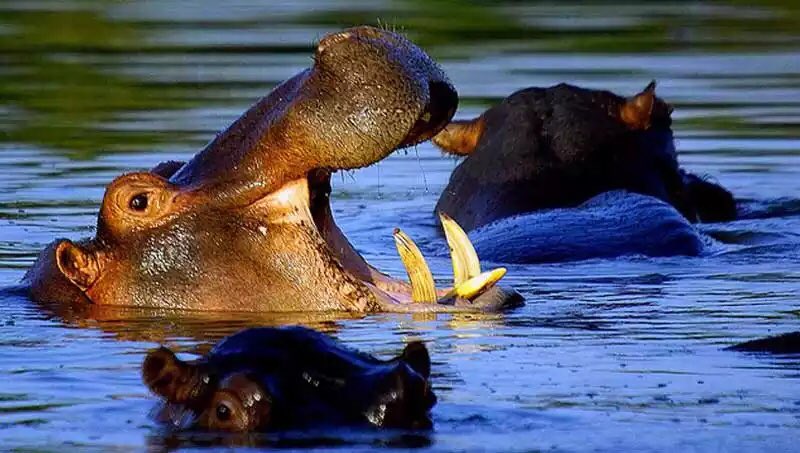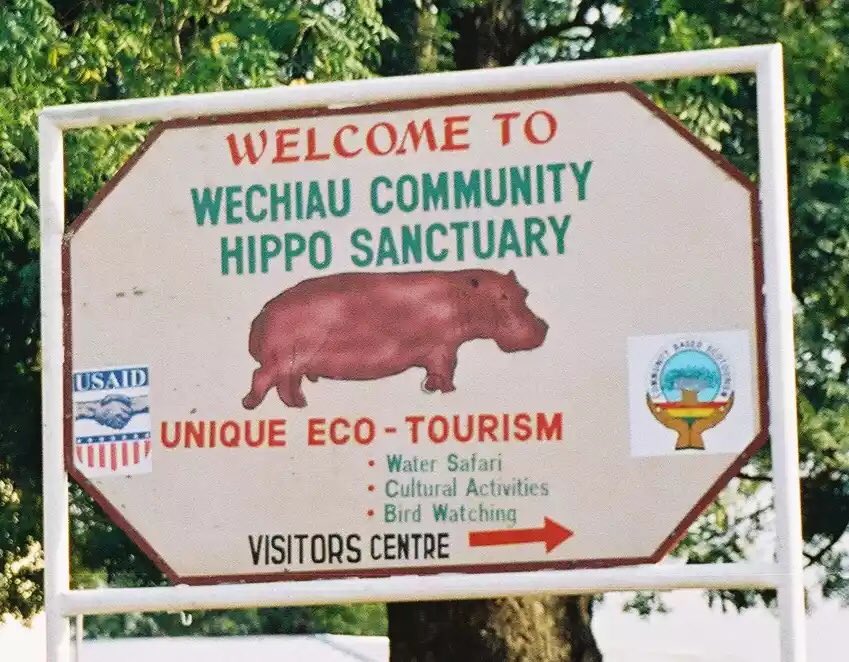 Gbollu slave wall (Gbollu) #curateWa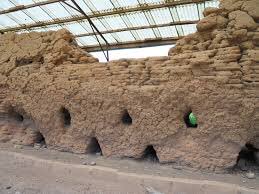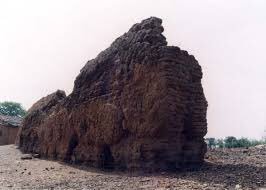 Other notable sites include spring water (Babile) stone church (Nandom) etc #curateWa
Festivals in the area include Damba by Waalas, Kobina(Lawra) Kakukbe(Nandom) Parigbele (Sissalas )Etc #curateWa
Members of Teflon at Damba festivals #curateWa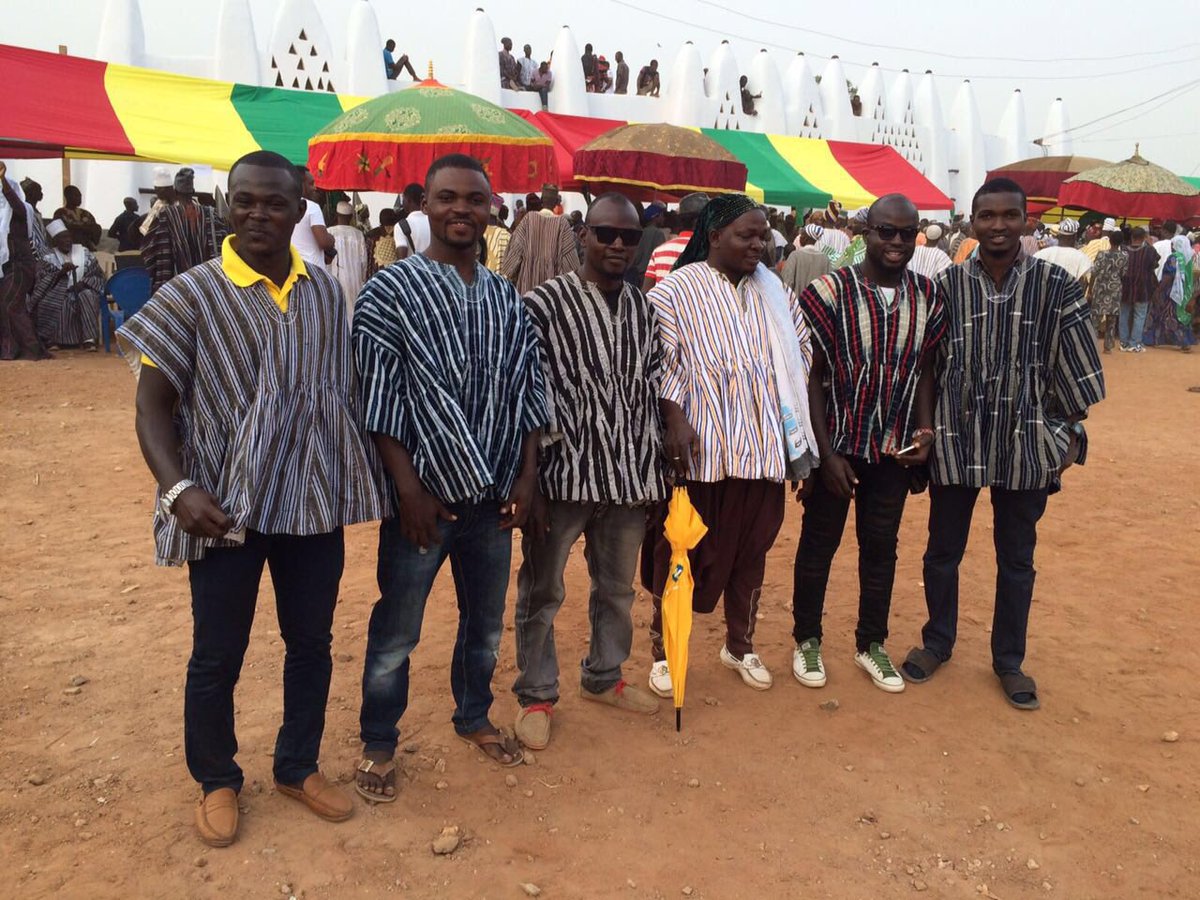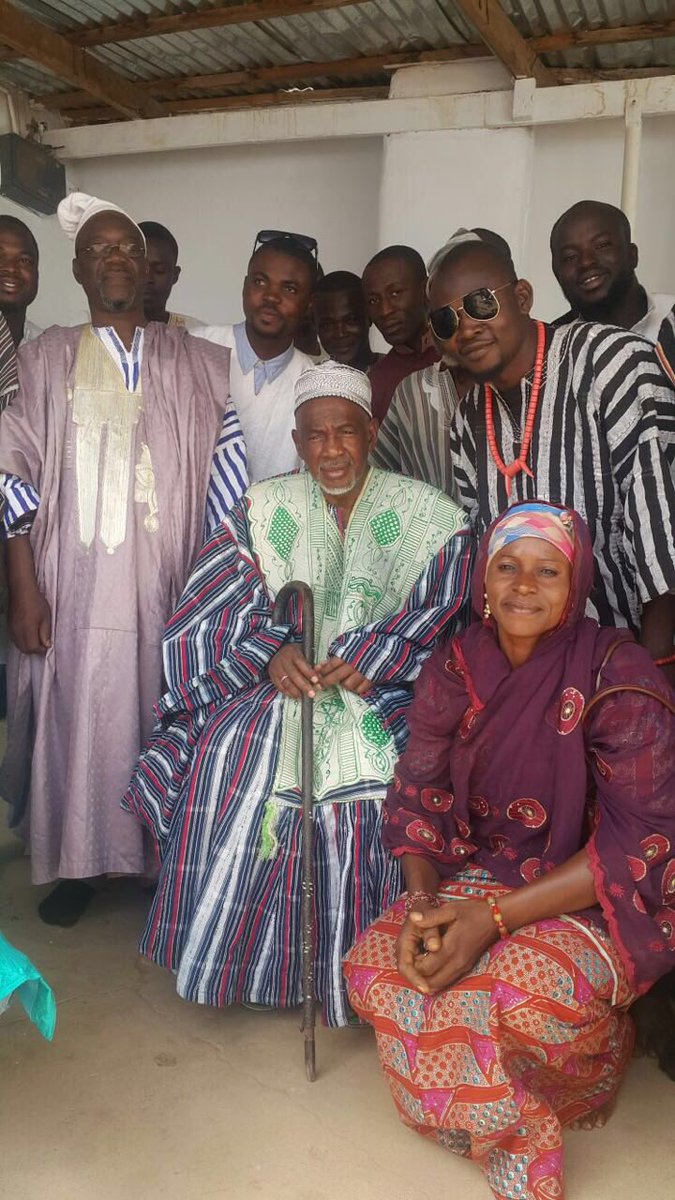 Many ppl always see upper west as a conducive environment for businesses especially Wa municipal.
Thanks a lot for your time, you can reach me @PrinceBanbeo, fb:prince Banbeo Rashid Instagram PRINCEBANBEO with ur qtns n comments #curateWa
#Remember others bleed like you. Salaam Alaykum #curateWa 😘
Email us at upperwestghana@gmail.com to be a curator..
Follow @Wa_Ghana on Twitter for more.
Comments